>>> CHECK AVAILABILITY AND BOOK ONLINE TODAY! <<<Whether it's for a kids part, a grown-ups party or a club or corporate event, Jump 4 Joy have a range of Marquees for hire to cater for your needs.Extend your party floor space with a Jump 4 Joy marquee. Take a look below and when you're ready... contact us on This email address is being protected from spambots. You need JavaScript enabled to view it.

Marquees for Hire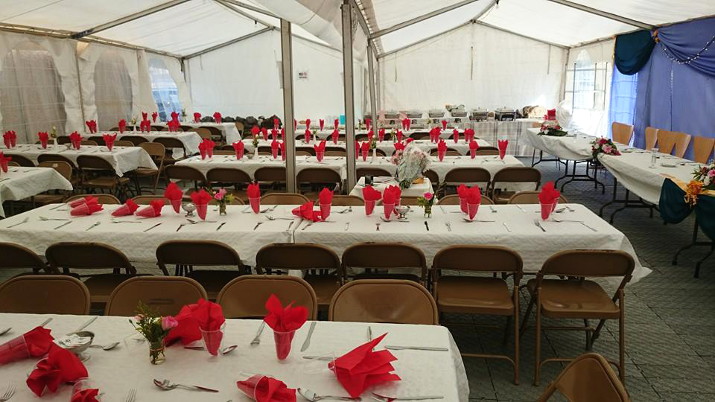 Our Marquees are of the highest quality made with stronger aluminium frames that make them stronger in winds, unlike standard party tents. We can cater from sizes 15ftx15ft up to 30ft x 60ft.
We provide marquees for all occasions like Birthday Parties, Confirmations, Communions, Funeral's etc.
If you have a special request please feel free to contact us on 087 952 9980 and we'll do our very best to accommodate your needs.

Phone for pricing and booking now!